Retail Stainless steel security Locked anti-theft Devices display hook for Mobile Phone Accessories shops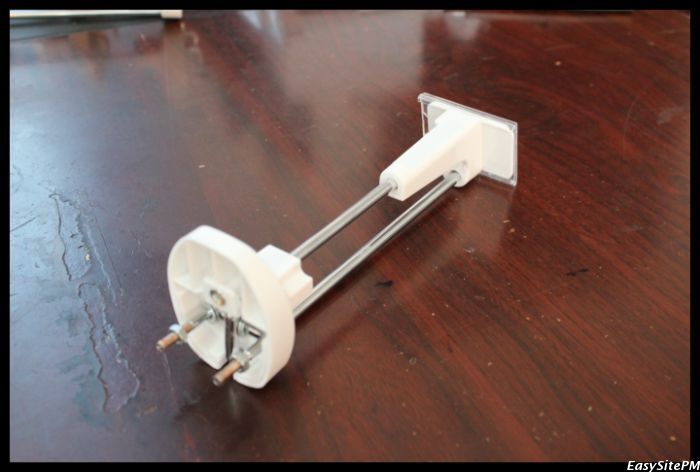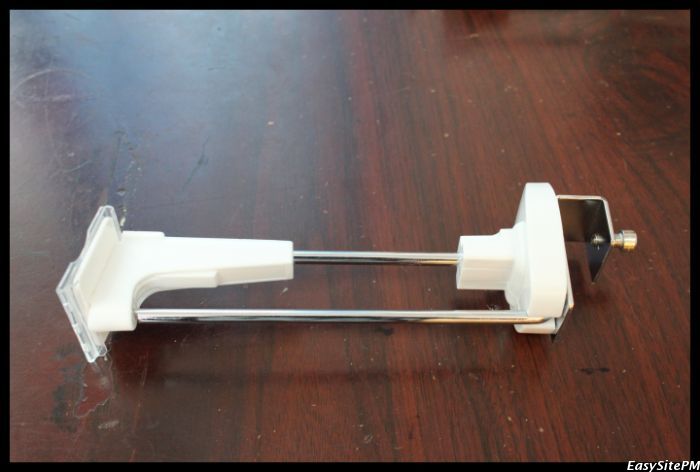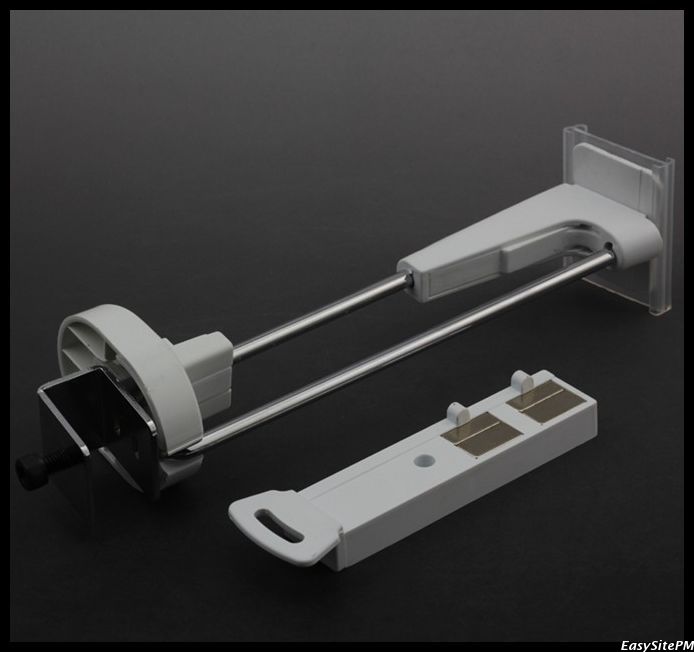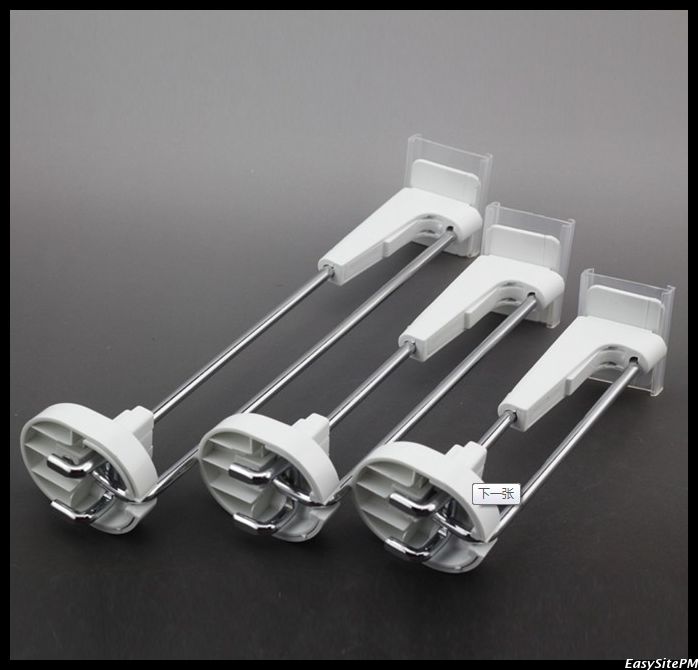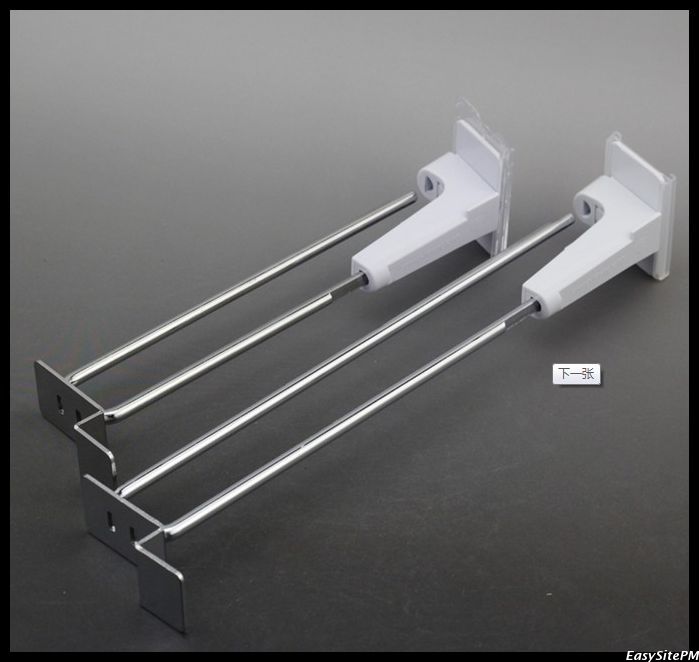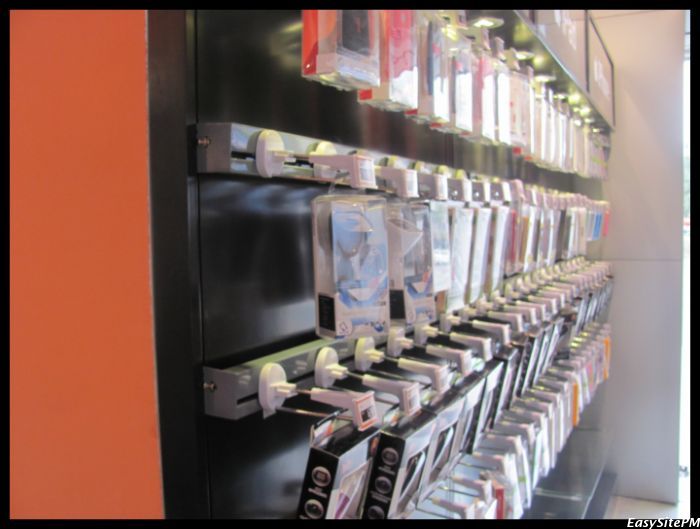 1.Product: Security hook
2.Model: KM-S100A,KM-S100B,KM-S100C,KM-S100D,KM-S100E
3.Dimension: Length(unit:mm)150 180 200 230 237 250 300
4.Product introduction: security hook is used in displaying earphone, battery, cell phone case, etc. Apply to the brand store.
Security hook is used in displaying the accessories for mobile phone, etc. Install on the channeled plate shelf or square steel tube shelf. Normally, used in the store. Realize comfortable individual experiment enviroment. Fashion & pretty appearance design. It will enhance largely the store's sales.
Less theft, More sales, More profitability.
Stainless steel security Hook, Locked Hook, Retail Hook, Anti theft Hook

Specification:
Apply to shelf:channeled plate, square steel tube, flat board, pore plat.
Color:white
Material:Iron(diameter 5.5mm iron wire);engineering plastics
Surface treatment: polishing, electroplating
Weight:131-200g(different length has different weight)
Packing:1pc put into 1 plastic bag, 50pcs/carton.
Remark, Normally, 2pcs of FREE key for every 100pcs products