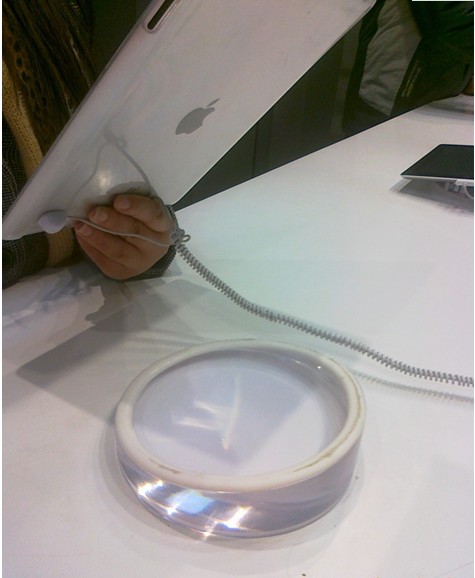 Tablet Security Universal Stand Holder
Acrylic Base Display Mount Devices for pad
Security display stand holder for tablet PC exhibition
Provide a positive and fun experience resulting in increasing sales.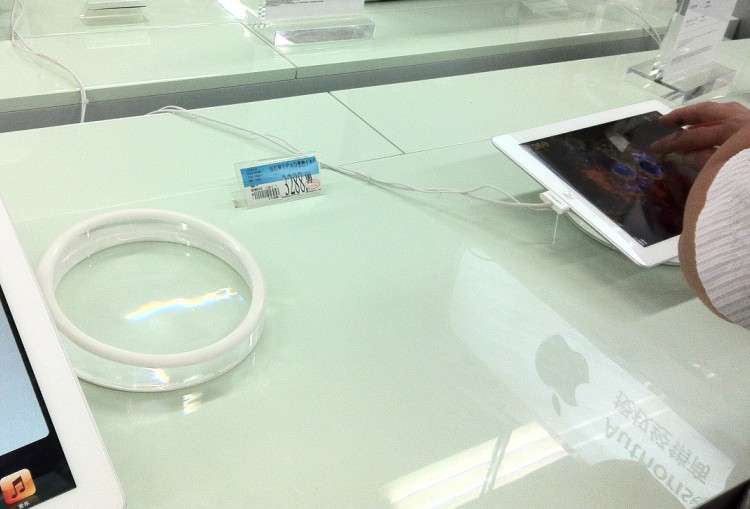 Product Model: KM-TD04
Simple Device, Crystal Design, Attractive Display
1. Main material: Acrylic (display stand holder)
2. Color: crystal. Product shape: round.
3. Description: display stand holder (selectable for alarm and non- alarm)
4. Installation method: strong paste-style, easy to operate. Just to fix the stand on the counter with the double-face strong adhesive tape.
5. Protect tablet on display by the retractable cable lock (only for alarm).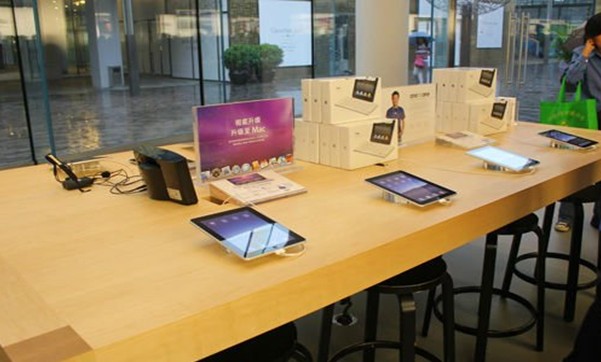 Say goodbye to the clutter and make your workspace much more attractive.
Best practice stands include the elegant freestanding mounts with vertical style and horizontal style.
The go-anywhere freestanding mounts are dependable and universal, able to manage any type of tablet PC with ease.
3-MORE
for global retailers
MORE
secure, MORE sales, MORE profitability.