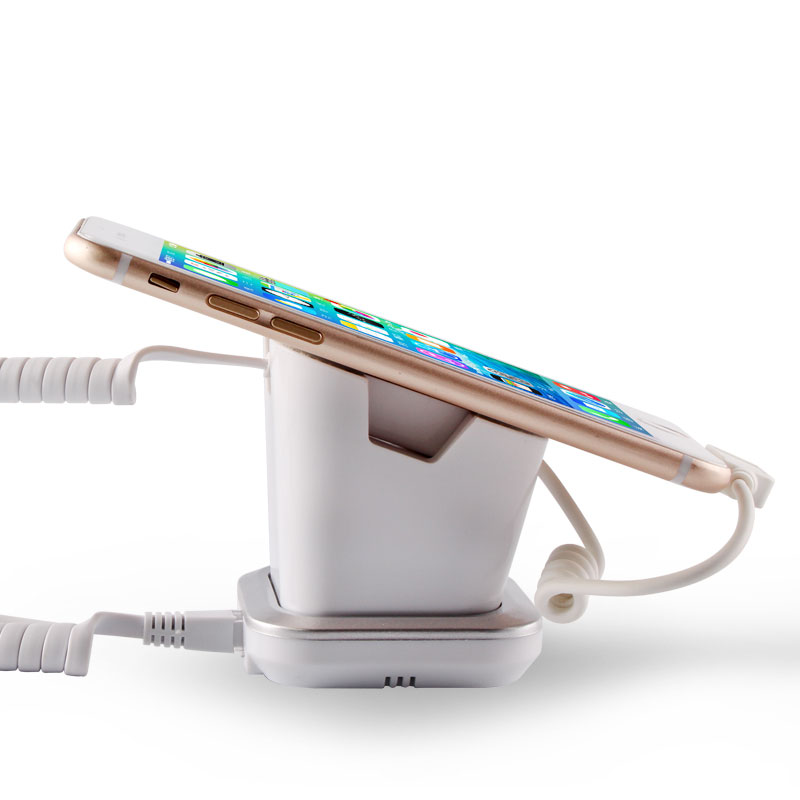 Mobile Phone Security Display Alarm Lock Mount Plastic Stand Magnetic Holder for Retail Stores
Mobile phone display devices with alarm function
Stand-alone security display stand holders
Protect mobile pohone / tablet computer on exhibition
Detachable design stand
Product Model: KM-PA880
1. Main material: ABS (display stand holder). Color: White
2. Description: 1 mobile phone charging display stand holders+1 remote control
3. Installation methods: strong paste-style, easy to operate.
4. Versatility. Matched With a suitable charging cable or sensor, it can be used to protect different mobile phones and tablet computer on exhibition, such as smart mobile phones and other electronic products.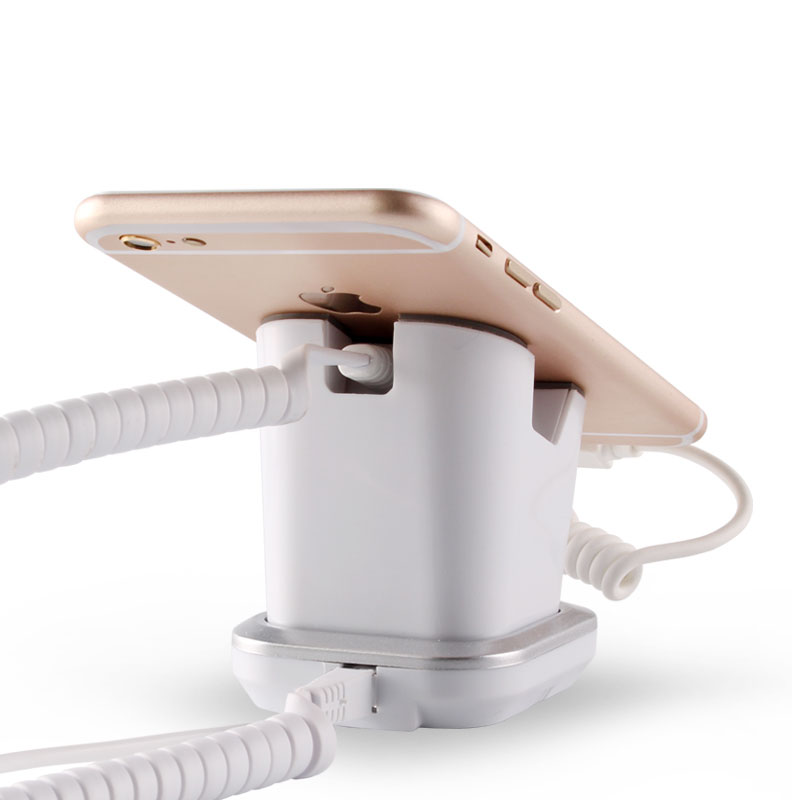 Function features:
1. Alarm when any wire is cut off.
2. Alarm when remove the phones from the sensor or the display stand by force.
3. Charge different mobile phones, when matched with a suitable charging cable.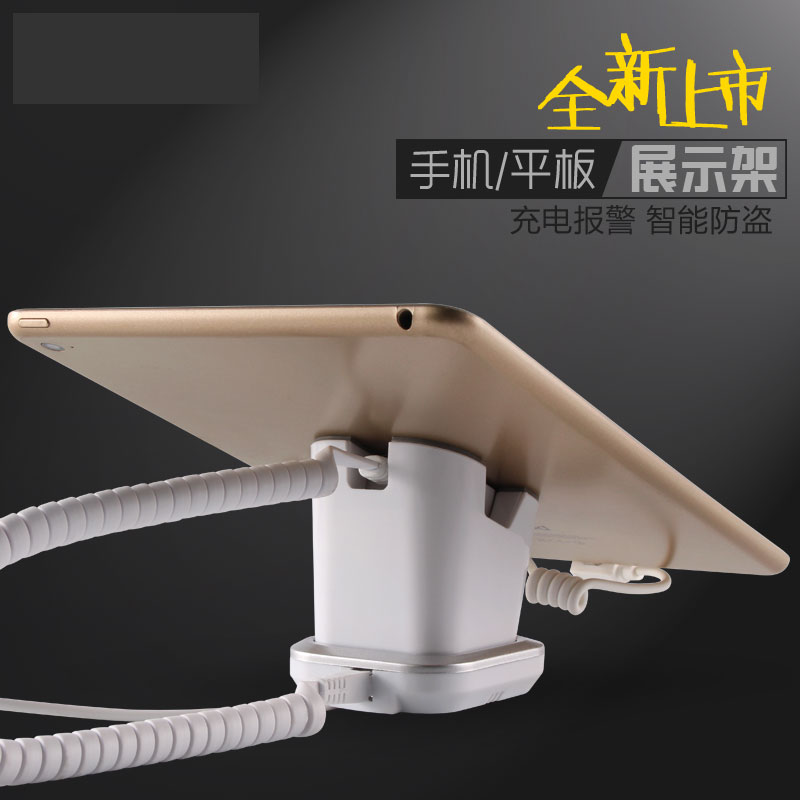 Product Features:
1. Built-in high decibel buzzer, louder alarm.
2. Smart alarm detection, safer.
3. The triple unlock structural design, more reliable equipment.
4. Ultra-low-power processing technology, standby is more durable.