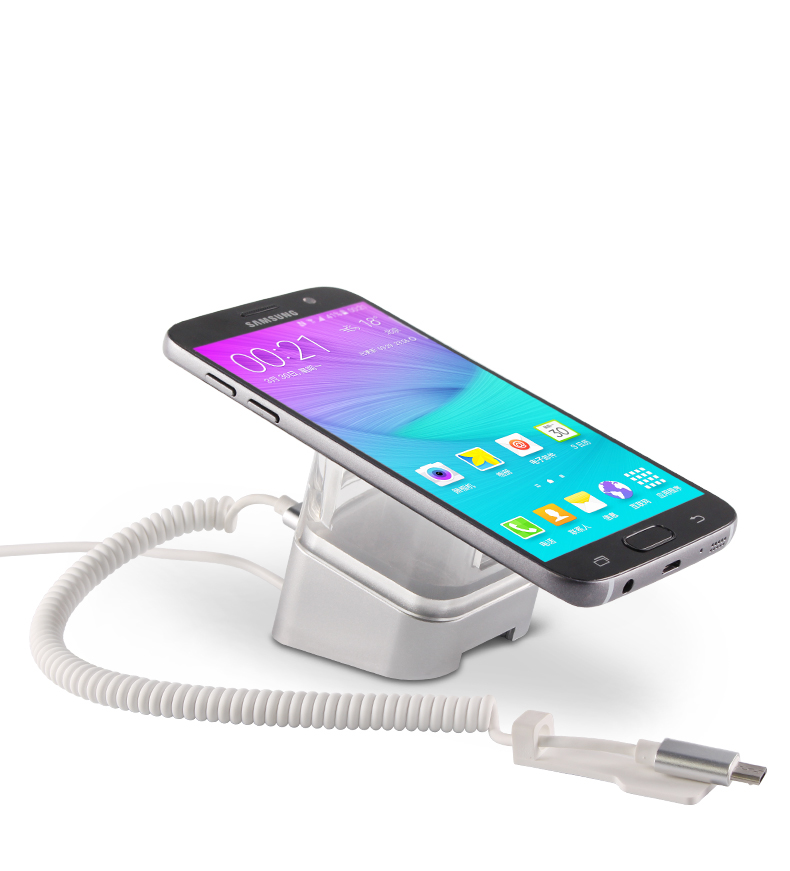 Mobile Phone Table Mounting Acrylic Display Bracket Security Cradle Independent Alarm Backstop
To protect your valuable smart phones in shop EASILY
To save labors cost and INCREASE your sales GREATLY
Product Model: KM-PA100
Clean & Neat: Nice acrylic alarm display bracket
Retractable Style, Smart and fancy.
1. Main material: acrylic + ABS plastic.
2. Description: 1 display bracket + 1 remote control+1 power adaptor.
3. Size: 50 * 50 * 60(mm), color: see picture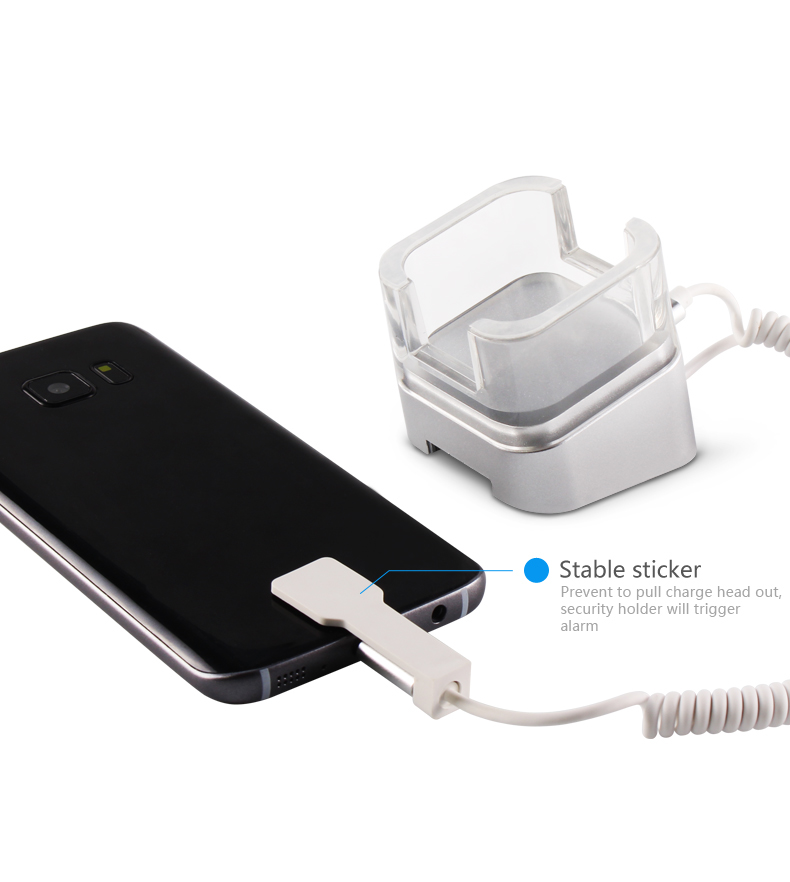 4. Installation methods: strong paste-style, easy to operate.
Function features:
1. Alarm when any wire is cut off or short circuit.
2. Alarm when remove the phones from the sensor or the display stand by force.
3. Charging: support the android/apple/Type - c interface devices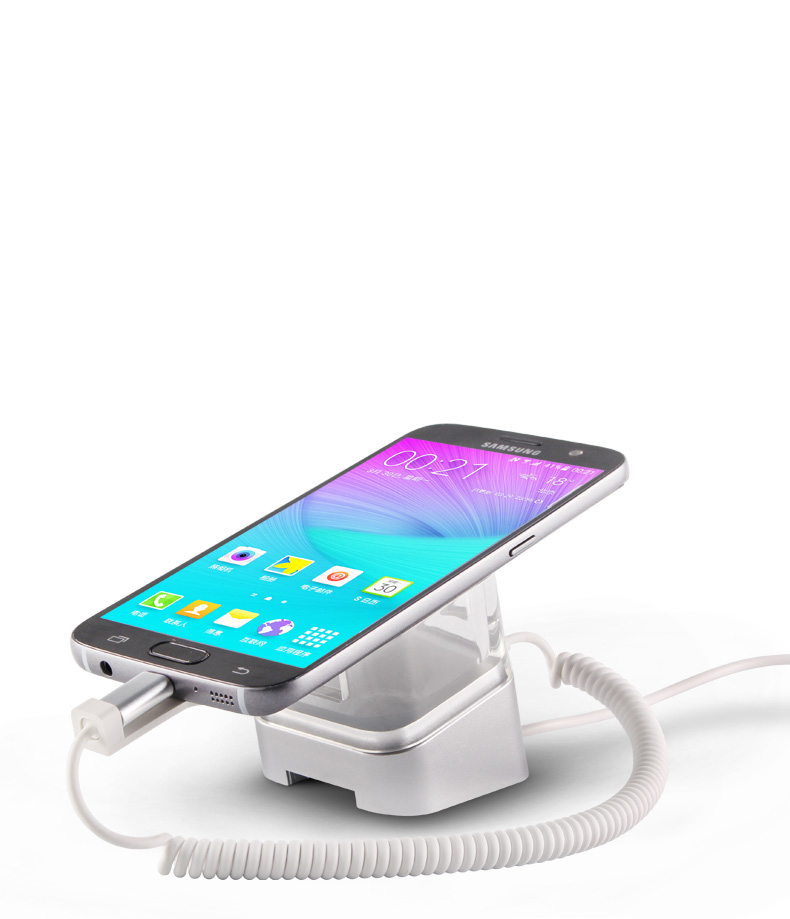 Product Features:
1. Built-in high decibel buzzer, louder alarm.
2. Smart alarm detection, much safer.
3. The triple unlock structural design, more reliable equipment.
4. Ultra-low-power processing technology, standby is more durable.