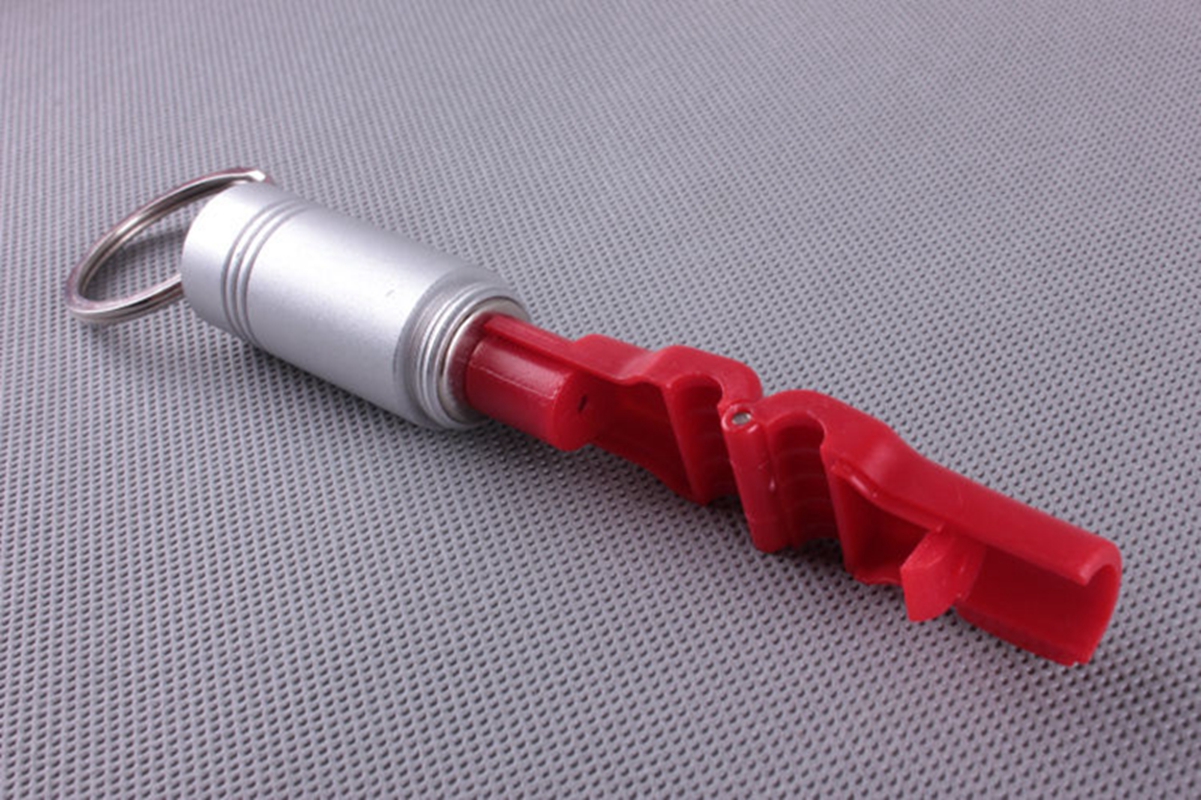 Stoplock Opener Magnetic Detacher Key For Hooktop Lock
1.Product Name: Stoplock Opener
2.Model: KM-MD101
3.Dimension: Diameter 21*59mm.
4.Material:Aluminum alloy
5.Colour: Silver
6.Magnetic power: >=4,500GS
7.Weight: 0.08KG/unit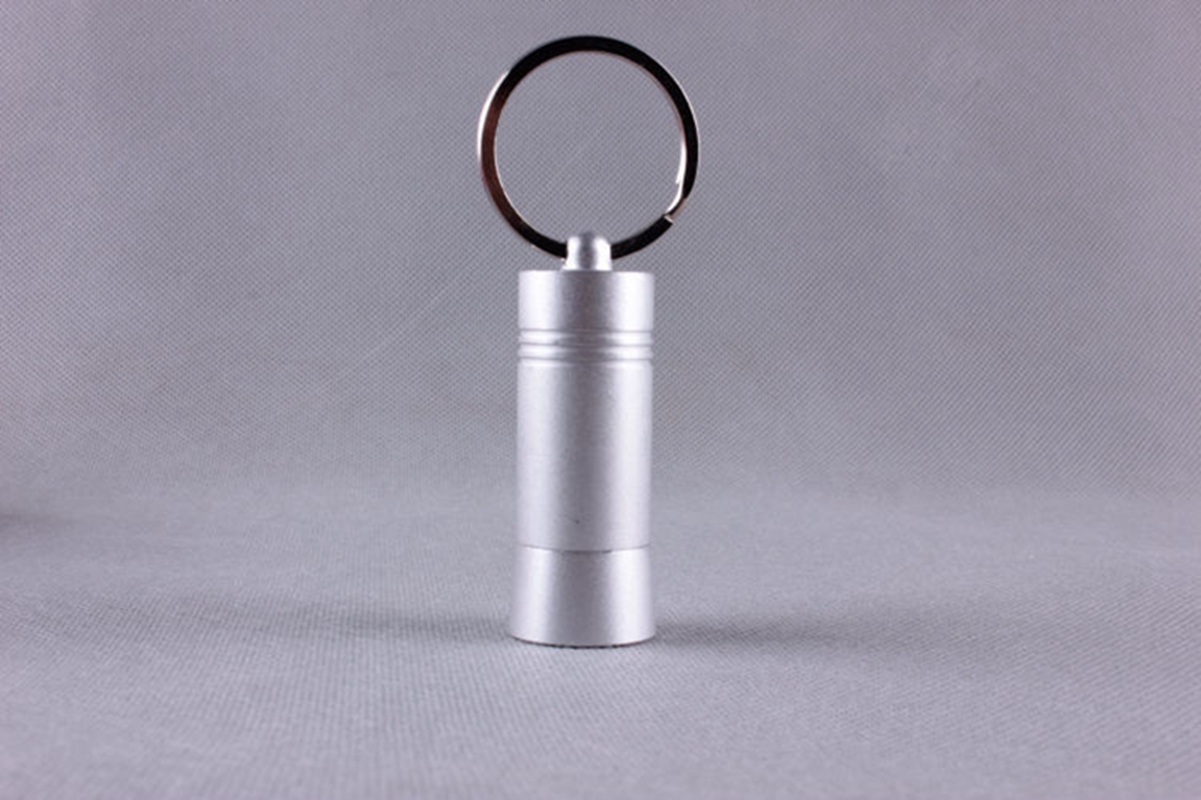 This magnetic detacher is mainly designed to open the stop lock on the display hook in supermarket store.
Application scope:
Mainly apply to stoplock unlocking.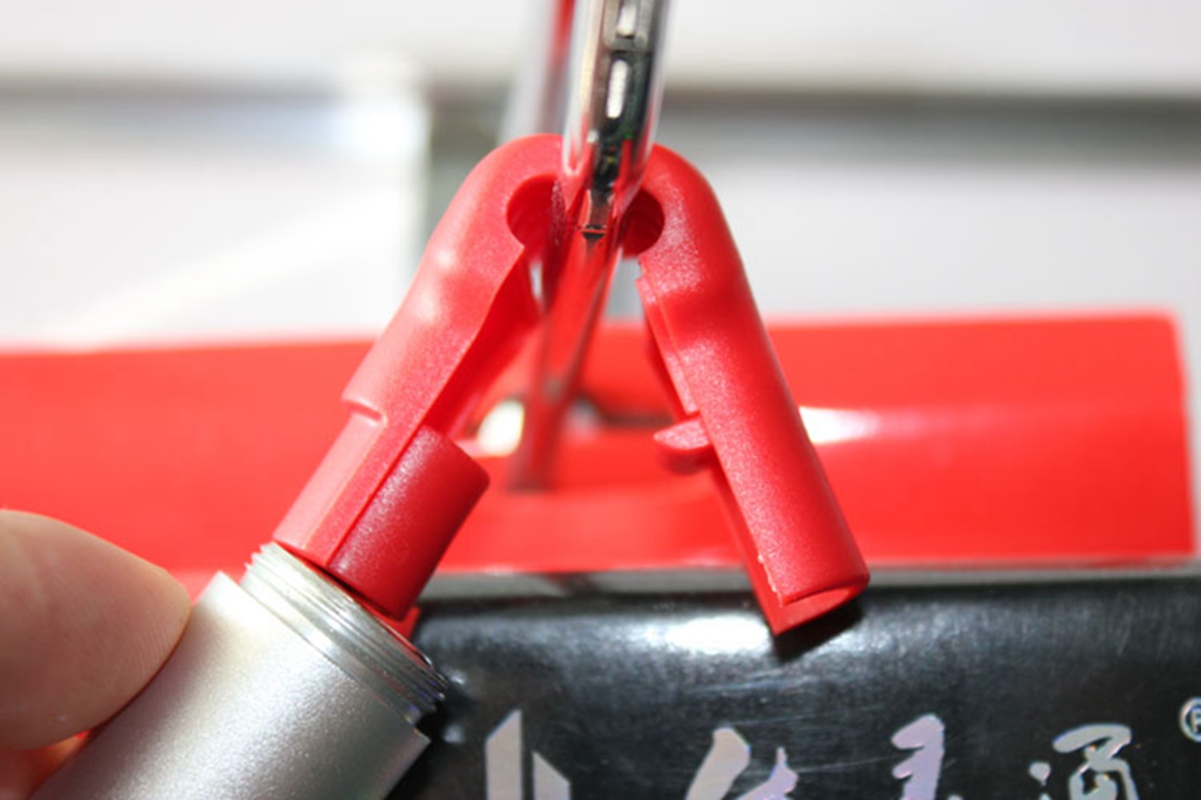 Usage:
1.Get the magnetic detacher near the stoplock bottom.
2.The stop lock will be opened automatically.